These Ripper Shanks are 30″ shanks that go on a tractor for farming. They are made out of 1″ thick carbon steel to take a pounding grinding through soil.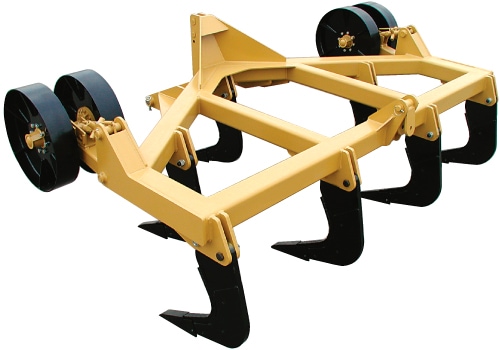 We were able to scan and measure the original parts and then use our waterjet cutting bed to replicate the original part, but even stronger.
The project took our engineering skill set as well as the precision waterjet cutting we are able to do in our fabrication shop.